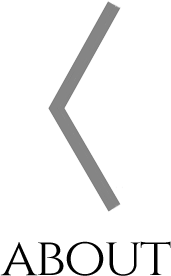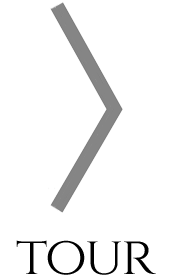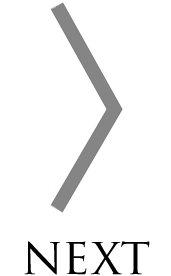 Piraneseum, the leading source for architectural souvenirs of the Grand Tour, offers four types of 17th, 18th and 19th century mementos – paintings, etchings and works on paper, models, and decorative arts.
The paintings – 17th and 18th century Italian canvases featuring ruins both real and imaginary – were favored by early Grand Tourists, often young offspring of English and French well-to-do, for whom the Tour was the capstone of their educations. With these paintings, Piraneseum trades exclusively in the work of the most accomplished artists – Panini, Ghisolfi, Codazzi, Coccorante, and a Frenchman, Hubert Robert, among others.
Giovanni Battista Piranesi, 18th century Rome's greatest architectural printmaker, is widely represented in the enterprise bearing his name, with a focus on this master's most dramatic views – Carceri, Trofeo, views of Paestum, etc. Piraneseum also handles the impressive etchings of his teacher, Guiseppe Vasi, and his contemporaries, including Marco Ricci. Among other works on paper are drawings by several capriccio painters.
The gallery's offerings of late 18th through 19th century souvenir architectural models are without parallel, including objects crafted by the period's most accomplished Roman artisans – the Valadier workshop, Hopfgarten and Jollage, and others. Among these are miniatures fashioned from the range of antique Roman marbles, bronze, and ormolu.
Piraneseum's selection of 19th century architectural decorative arts runs the gamut from extraordinary micromosaics, produced by the Vatican Mosaic Workshop, to impressively-scaled bronze candelabra cast from high examples produced in the Italian Renaissance.
When planning your own Grand Tour, include a visit to Piraneseum. We're located near San Francisco; open by appointment.